Global Garden is a new preschool opening in the heart of Greystones in Sept 2015.  Located in the Killian's Family Centre in the Holy Rosary church it is ideally located with parking on site. 
Our experienced and highly qualified team foster a culture of warmth and respect for our children with every interaction they have with them.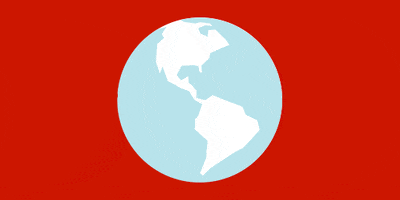 In addition to this, children will learn languages every day at Global Garden.  Parents can choose which language(s) they would like their child to learn from French, German, Spanish and Irish.  It has been proven time and time again that children learn languages so easily at preschool age and once that door is open, they have abilities in languages for life.  Global Garden aims to give children languages as part of their daily routine at preschool – offering them the chance to build this talent.
Ciara Watson, owner has many years of experience working with children and owns the Naíonra (Irish language preschool) located in St. Patrick's Church in Greystones.  With a background in all the languages Global Garden will teach, she has seen first hand how easily children learn language once they are having fun and enjoying themselves.  This is why a warm, caring, fun environment is so important for language learning at preschool age.  "We are very excited to be bringing the experience we have with preschool through Irish to new languages.  As with everything we do, we have developed this preschool in consultation with the HSE and have very positive reports from the HSE with every visit."
There are limited spaces available for September 2016.  The preschool is open from 8.50 – 12.20 and is a term time preschool.  Our fees are being offered at 20% off for our first year in operation to all parents.  Please call Ciara on 087 9261318 if you would like more information.