What appeared at first to be the simple addition of a sun room and extra restroom for a Burnaby home has morphed into something far bigger and more ambitious over the past six months.
Having slowly grown an extra room for each month that has passed, plans for what is already looking like Greystones' biggest ever house reveal that the garden hedge is far from the limit.
The adrenaline rush of being at the centre of an ever-expanding universe has plainly inspired the architect behind the ongoing Burnaby house renovations to, as he himself puts it, 'break the mold'.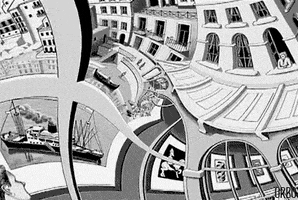 "I felt that the bigger we went with this home," said Franny Floyd Rong, of Rong, Tong & Pong Architects, "the more intoxicating it became. Each new addition just made us feel that we needed at least another two. And that would lead to another four. After that, I just kept hitting the multiple-by-two buttons on my calculator, and now the whole thing has spread like a virus…"
To the point that Rong has now applied to incorporate more surrounding land beyond the garden borders into his grand, ever-expanding plan.
"We've put an application in with the Wicklow County Council," nods Rong, "and we're very hopeful, as we have one or two friends connected down there. Ultimately, we want to hark back to the golden age of Bellevue House, where all the surrounding land was basically part of their estate."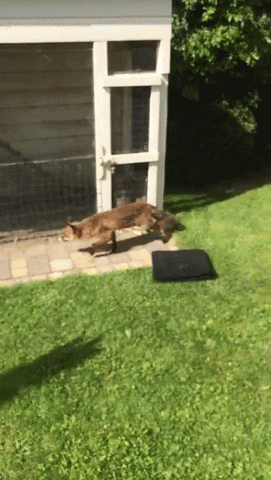 The Guide has seen Rong's planning permission proposal, and should they be given the green light, Killincarrig will be renamed The Pantry, Delgany will be known as The Patio, and Kilcoole will be rechristened The Outhouse.
"When I first mentioned this proposal to friends of mine in the business, they all laughed at me," says Rong, "but then, when I said it was before Wicklow County Council, the laughter soon turned to applause."
This is the county council, after all, who moved a fox into a chicken run, and is now feigning surprise at the sudden upsurge in local crime.
"I reckon by the end of the year," finishes Rong, "we have a very good chance of getting this signed, sealed and delivered. Just have to figure out which house in Blacklion to leave standing as the gate lodge…"