inally, the battle over where McDonald's should plant themselves in Greystones has come to an end!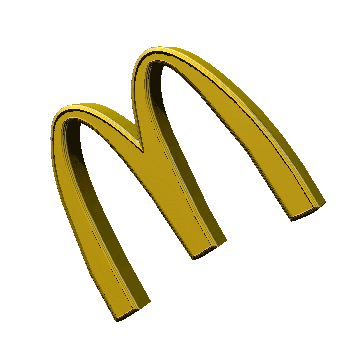 With Xtra-Vision shops around the country having just ceased trading, a prime slot on Greystones' main street has now become available to the fast food giants – who were famously run out of Blacklion because their proposed new branch would be smack-dab in the middle of three schools.
McDonald's Irish spokesman,

Kevin Herrera

, has just released this artist's impression of the new Greystones McDonald's.
Unfortunately, when we tried to reach Mr. Herrera to confirm that McDonald's had been granted planning permission for Greystones' main street, he just let out a long raspberry sound and hung up. Twice.