It was one of those local awards ceremonies that caught GG by surprise this morning.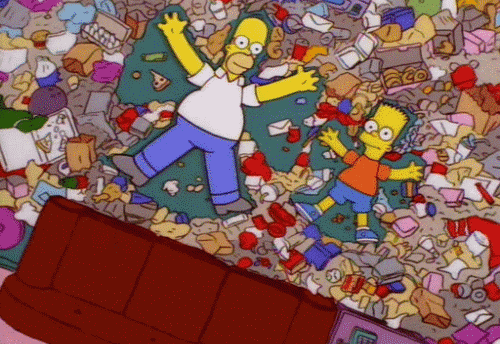 And a quick shout-out around the town revealed that it was news to pretty much everyone else in Greystones too.
But, hey, there was an awards ceremony down at Wicklow County Council HQ, and we walked away with a few gongs. So, all good.
The awards in question were called the Tidy Towns, Estates & Environmental Awards, and, despite the fact that there was pretty much zero information about them online – including the mighty WCC website – we still managed to source a list of winners.
We also discovered how towns and estates around Wicklow get their name on the shortlist – by either nominating themselves, or having their local Tidy Towns committee put their name forward. Given how off-the-radar the big finale was, we'd be curious to know how many nominations around here were actually made.
Still, big congrats to Burnaby Heights, who nabbed 3rd place in the Estates Private category, and Newcastle, which also came third, in the Small Towns category of the Main Street Competition.
Greystones itself came third in the Large Towns category of that Main Street Competition, whilst our neighbour, Newtownmountkennedy, got a commendation in the Medium Towns category.
We should give a shout-out to Hollywood, for winning Most Improved In County and Aughrim, for Best In County, whilst Bray got the Communal Gardening Award for their Edible Bray project.
If you have five hours to spare, you can try and find out more about the awards on wicklow.ie. In the meantime, we have a full list of the winners below…
Main Street Competition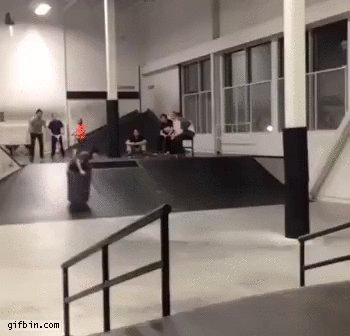 Small Towns
Commended Knockananna
Commended Grangecon
Commended Glenealy
3rd Newcastle
2nd Hollywood
1st Stradford on Slaney
Medium Towns
Commended Laragh
Commended Roundwood
Commended Newtownmountkennedy
3rd Enniskerry
2nd Dunlavin
1st Avoca
Large Towns
3rd Greystones
2nd Arklow
1st Blessington
National Award
Most Improved in County Hollywood
Best in County Aughrim
Estates Competition
Estates Private
Commended Blessington Orchard
Commended Annsbrook
3rd Burnaby Heights
2nd Ashton
1st Avalon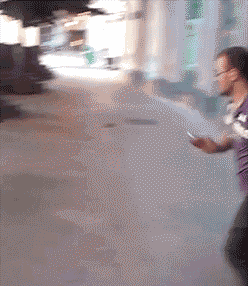 Estates Local Authority
Commended Woodview
Commended Mallens Wood
Commended Knockmullen
Commended Seasons Park
Commended Carrig Glen
3rd Slaney View
2nd Gleann Chill
1st St. Martins Drive
Special Environmental Awards
Waste Minimisation Award
Blessington Tidy Towns: An anti poster campaign for the election. Campaign to promote recycling of WEEE and batteries with Recycleit. Reuse of materials in a garden, Stop Food Waste challenge.
Landscaping Award
Arklow Tidy Towns Arklow TT have developed and maintain a range of gardens throughout the town. The pottery memorial garden at the site of the old pottery works was developed in 2016. Lavander was chosen as an unifying colour theme throughout he centre of town with planters painted a lavender colour and lavender plants planted as part of the displays on the Main Street). The old dispensary garden was restored in 2016.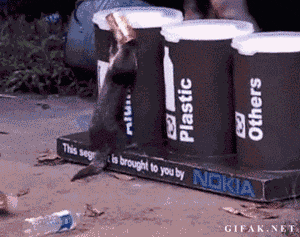 Built Heritage Award
Blessington Mens Shed Renovation of the former library and area office. The group reversed reinstated the building reversing it s deterioration, creating a valuable resource for the community. Landscaped to complete the restoration of this prominent building. The project was realised with the agreement and suppoort of Wicklow County Council and Blessington Tidy Towns.
Sustainable Tourism Award
Roundwood Tidy Towns Roundwood Development Association and Tidy Towns have playeda key role in the development o fwalking routes around teh Vartry reservoirs and nearby woodlands. The works have required collaboration between many actors including Coillte, Wicklow County Council, Wicklow Partnership, The Irish Heart Foundation and private landowners. A footpath was built to link the walks to the town. The new walking routes form part of a wider network of walks including the Wicklow Way, the Avonmore way, the sugarloaf way. They place Roundwood at the centre of a hub of routes and great place to visit for walking.
Schools Secondary Award
Gael Cholaiste na Mara nominated by Arklow TT The school started a junior Tidy Towns group to work with Arklow TT. Works inthe first year involved adopting a stretch of road to keep litter free from the school to the main street and carried out bulb planting. They are working on biodiversity in Green schools, developing a garden and planning to work with the Arklow Tidy Towns on invasive species along the river walk.
Schools Primary Award
St Marys Junior NS nominated by Blessington Tidy Towns Partnered with the Blessington Tidy Towns to develop a garden in the grounds of Supervalu. The garden featured raised beds with veg, herbs, fruit and wildflowers. Items reused included the baskets from washing machines as planters and hubcaps decorated.
Communal Gardening Award
Edible Bray Developed a large bed the length of Albert walk featuring colourful edible planting. Common Ground and Bray Tidy Towns developed the project with support from Bray GIY. Volunteers supplied most of the plants as well as doing the work. The project has transformed Albert walk brightening it up and making it a focal point in the town where on the day of judging people were hanging out enjoying the space. Communal gardenting is also being developed in The Headlands community garden and at the Bray recycling centre to create a edible landscaping approach throughout the town.
You can find out more about Greystones Tidy Towns right here.