After his spectacular arrival at the Burnaby Park recently, Santa has now set up a special red postbox for all the children of Greystones – just to make sure he gets all the Christmas wishlist letters from all the town's wonderful kids.
Having been hugely impressed with how polite and smart all the kids were at Burnaby Park, Santa wanted to make sure that he didn't let a single Greystones kid down this year.
So, right down Theatre Lane – which is just off Hillside Road, leading to the post office – you will find Santa having a well-earned nap before the big day. And right outside his door, he has placed that big red letterbox, for all the kids to leave their special messages in.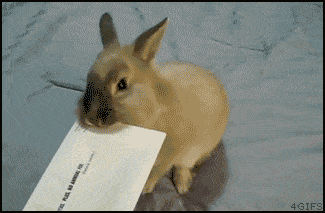 Santa has asked us to let everyone know he will be reading each and every one, using his favourite letter opener, Bugsy. And he would like the Greystones Guide to share the letters here – just to show the rest of the world how wonderful Greystones kids are.
So, get your letters down to Theatre Lane before the big day, and let the magic begin…