It was back in September when we first spoke to Aideen Walton about the setting up of a new Greystones drama group.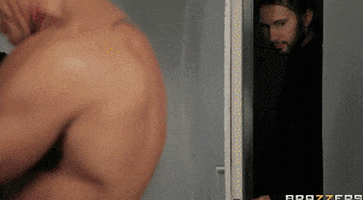 And given the kind of town that we live in, it didn't take long for that group to come together.
Currently boasting 22 members, The Greystones Players are currently testing the waters, and finding their feet, and all those other metaphors for getting one's Strasberg together. And having some fun too, of course.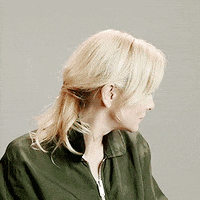 When I caught up with Aideen and two of her most eager actors – Eoin and Lesley Ann – down at Greystones Studios on Theatre Lane this evening, they were like three kids whose parents were away for the weekend, bringing tables and chairs from upstairs down into the main dance studio. "It's all about setting the scene," explained Aideen, as we headed away from the cavernous boom and outside, for a quick interview.
With the Players themselves putting together an in-house production for themselves, the great unwashed will be able to see how they're coming along when they debut their first show in the town in April.
And should you be interested in being a part of that production, a few more hands on deck will be needed – and auditions will start in December. You can find out more by emailing greystonesplayers@gmail.com.