Frank Zappa used to describe writing about music as being about as logical as dancing about architecture.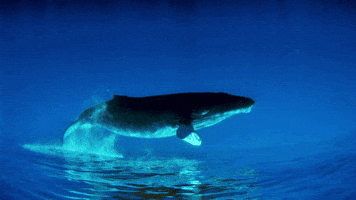 Well, this afternoon, GG and Theatre Lane's artist-in-residence, Irina Kuksova, pretty much combined the two – by dancing around the ambitious-verging-on-humungous mural that will be gracing that dirty big wall at the back of SuperValu.
The trouble is, neither of can really give too much away at this stage, lest we ruin the very big surprise, when the two-storey mural is finally revealed.
The wall is the firm and graceful backside of Theatre Lane – the one that moons at SuperValu – and as the long-dormant big, friendly theatre continues the fine art of resurfacing, the idea of painting something beautiful on its most imposing facade was quickly recognised as a very fine idea indeed.
Having already brought colour, magic and wonder to the main thoroughfare of Theatre Lane, Irina has fittingly big plans for that town centre wall.
The fact that this giant mural will be forever glimpsed by passers-by on the main street, and stand there as a source of wonder for generations to come, means that this acclaimed Russian-born artist has a mighty big task ahead.
Talking with Irina this sunny Wednesday afternoon though, the challenge would appear to be more of an adrenaline rush than any kind of daunting challenge. "It's going to be magnificent," smiles Irina, "and it's going to be a real treat for the people of Greystones. How could I not be excited…?"

You can check out more of Irina's work right here.