As any full-blooded Irish male will tell you, it's the rutting season right now…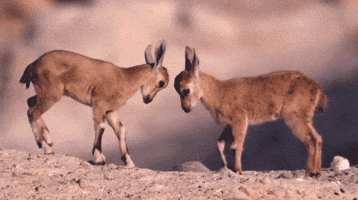 And that means Wicklow's deers are liable to try and do it anytime, anywhere, anyhow and with just about anyone.
Just like any full-blooded Irish male.
Which may explain why AA Roadwatch have just issed a warning of baby deer running slightly amok on the N11 northbound at Glen of the Downs.
So, if you're driving that way, be careful.
And make sure the kids' eyes are covered too.