What can we say about this week's cover star, Caroline Burke? She's smart, she's funny, she's friendly, she's caring, she's sharing, and she's got the good kind of red hair.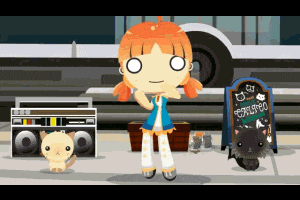 You know, the sexy kind. Unlike, say, Mick Hucknall. Or Rebecca Brooks. Or Elliot Crampton.
Caroline is also blessed with a smile that possibly only shuts down when she's asleep. And even then, there's a very good chance that Caroline smiles her way through all her dreams too.
I'll have to ask around about that one.
So, I think it's fair to say that Caroline Burke is one of our favourite people around these parts, a woman who just feels like good news coming down the line. And if you need further proof, ask her kids, Romy, Keith, Amber and Daryl. Better still, ask her good friend, Kerensa…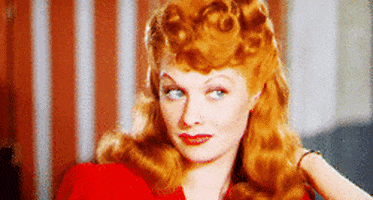 What can I say, she's one of those women that laughs easily, and heartfelt. When I'm with her, I want to be funny, just so as I can make her laugh, it's infectious. I wish I'd been in school with her because my daily mission would have been to make her laugh, and watching her trying to stifle her laughs till she was fit to burst!
She is a gentle soul, whom I wish nothing but happiness and abundance for.
She's a natural born carer, with a wonderful insight, and is one of the bravest, gentlest women I know. What can I say , to know her is to love her…
If this were the movies, the strings would be swelling right about now. Also, Kerensa and Caroline would be kissing. If it was one of those really good movie.
So, enjoy, kids, and be glad that we have people like Caroline in our midst. A loveable, huggable ginger. Who woulda thunk it?