As the more eagle-eyed GG reader may have gathered, we're pretty darn excited around here about the opening of

The Whale

, kicking off with the free 

Everybody Loves Alice

party.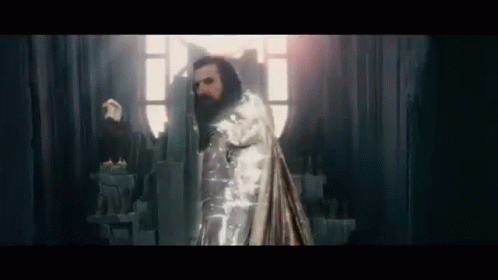 It seems like forever and a day since Greystones had a true nightlife, beyond munchies and scoops, and the idea that we're now going to have a venue fit for a queen like Al Porter…
Well, it fair makes the heart swell with pride.
Determined to give the local yokels – such as your fine self – a fair chance of getting to see all these groovy shows, The Whale created a

mailing list

to ensure that members hear about each new event first. And now, there's also going to be a Saturday morning golden hour when The Whale box-office on Theatre Lane will open from 11am to noon each week, so beautiful Greystonians can go grab themselves some early bird tickets in person.
Hey, if it's good enough for Broadway…
And remember, this majestic little theatre seats 120 people, and the current population of Greystones is, what, 4.7m? Maybe even 4.8m, by the time you read this. Getting ahead of that kind of queue can make all the difference. As Aldi proves every day.
And so it is, before before tickets are available online, kick-ass shows will be up for grabs every Friday (at The Whale box-office) and Saturday morning (at Bear Paw, upstairs), from 11am to 12 noon. There will also be Golden Ticket specials, where limited 2-for-1 tickets will be available only during that golden hour.
Just keep watching the skies over the coming days and weeks, and always be ready to jump out of your pyjamas on Friday and Saturday mornings, so you can be front and centre for a stage that's 1,000 times bigger than your telly, and also just happens to be in living, breathing, reach-out-and-touch 3D. Boom!