s the late, great Joe Dolan used to always say, "Send 'em home sweatin'!"…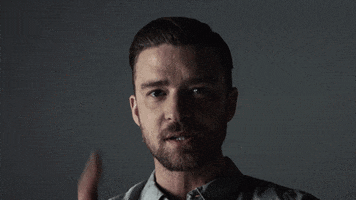 And that's pretty much what St David's did this afternoon, as some of the teachers, parents and ex-pupils got together to surprise the pupils with a little flash mob funkiness.
The occasion was the presentation of a dirty big cheque for – brace yourselves – €34,274.97, raised through the recent Strictly St David's dance contest.
There to accept the fittingly oversized novelty cheque was Deputy Principal Simon Carey, who thanked all the local businesses, families and friends who supported the fundraiser. Simon then proceeded to take off his tie, and then his shirt – to much whooping and hollering from those fine St David's students – before launching into the opening dance routine from this year's Strictly.
The Deputy Principal was soon joined by other teachers, parents and ex-pupils, and, bejiggers, it's a sight that not many kids will be able to forget this Christmas.
No matter how hard they try…