Big congratulations to local girl Ciara Kelly, the well-known TV doctor, who has become one of the ambassadors for Heartburn Awareness Week.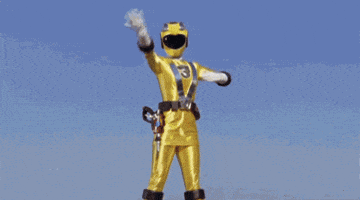 Running all this week, the campaign highlights a common ailment which affects over 51 percent of Irish people. Caused by the reflux or back flow of gastric acid from the stomach into the oesophagus, heartburn occurs when the lower oesophageal sphincter does not close tightly, allowing acid to escape out of the stomach into the oesophagus.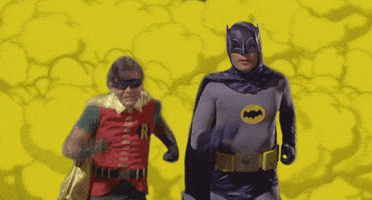 That this painful, burning feeling behind the backbone is a common occurrence for many people means that heartburn shouldn't be a major cause for concern. Dr. Kelly does warn though that "frequent heartburn which occurs two or more times a week should not be taken lightly".
Given that heartburn is a progressive disease which can worsen if not treated properly, Ciara does recommend that suffering from it twice a week or more would be reason enough to discuss your symptoms with your local pharmacist or GP.
Unfortunately, for the purposes of this article, heartburn isn't half as funny as that other gastric geyser, the humble fart. Now, that would be something to be the ambassador for…
Ten simple ways to avoid heartburn here.