"What gets me most is the look of fear some people have along the South Beach when they see me coming…
"As though a big, friendly giant like me is going to be trouble!
"I'm happy in my skin, and happy that I have so much of it. I don't need to go barking and snarling at the world, just to make myself feel like the big man on campus. I already am the big man on campus!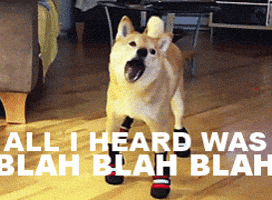 "It's the little feckers who make all the noise – given that it's the little feckers who have all the anxiety about size, if you catch my drift. They even come yappin' at me, as though there was some battle to be had over who's the daddy around here.
"I tell you, if it's a pissing competition they want, I'll happily oblige. Just don't expect me to go fetch them after they've sailed off into the sunset.
"Not that I have anything against these little yappers. I love, love, love small dogs – they're just so damn salty!
"Anyway, where are my manners? The name's Stanley Stacnamara, or Stanley Stax, for short. I'm here with my good buddy, Ursula, who's kind enough to swing me out by her sister's place here in Greystones. I'm 8-years-old, a Great Dane, and I love walking in the sand and holding hands, blah, blah, blah.
"I actually live in Bray, but, hey, if that's a problem for anyone, please, please, let's meet down by the Men's and sort this out. Like, well, men.
"In the meantime, keep on rockin', Greystones. Oh, and if you could shave those little dogs – right to the juicy flesh – I'd really appreciate it…"