We gave you lucky schmuckers a

quick glance

inside the belly of The Whale last week…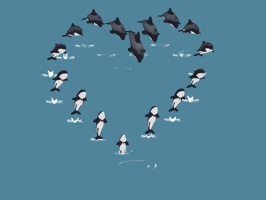 And now, as Greystones' sparkling & spanking new theatre gets set to launch its plethora of shows for the autumn season, we reckon it's the perfect time to join their mailing list.
That way, you'll get to know just what those upcoming Greystones shows are before they're unleashed online and in the national media.
Just enter your name, email and phone number right

here

, and – BOOM! – you're in with Greystones' new In Crowd.
And you can finally leave those boring losers who actually think they're your friends far, far behind.