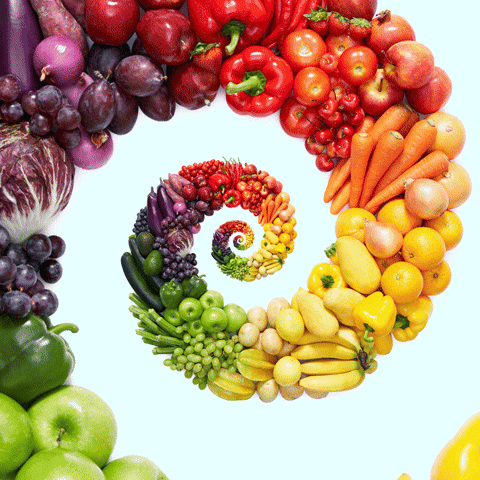 Personally, we reckon it might have more than a little to do with young Dave and Stevo's influence.
That, and the fact that Greystones has become the yoga pants capital of the Western world.
Whatever the reason, we Greystonians are a healthy bunch. 
How healthy?
Well, according to the most recent census results, 91% of us are in 'good' or 'very good' health.
Which makes Greystonians the fourth healthiest in the country.
If you factor in our stunning good looks, incredible wit and sunny disposition, well, you would have to say that Greystones is the fittest town in the country.
In more ways than one.
Just so you know the numbers, out of the town's 18,140 population, 12,331 were reported to be in very good health and 4,248 were reported to be good health.
That
leaves 1,011 Greystonians in fair health
,
160 in bad health
, and
35 in very bad health.
So, good to know The Happy Pear still have a few people still to conquer in this town. Resistance is futile.
Besides, you can't run, and there's a very good chance you're not really built for hiding either…