"Feast your eyes, Greystones, because I'm a dog you don't meet everyday.
"I'm a Black Russian Terrier – so, I'm scared of nothing, no-one, no-how.
"If you lived in Russia, you'd be glad not to meet any day. I was bred by the Soviet Army to keep idiots in order. I'm their German Shepherd, only harder. Because of all that snow. And vodka.
"The fact that I'm a big softy at heart really doesn't matter, but it's something that your neighbours, Dave and Emer, clearly recognised.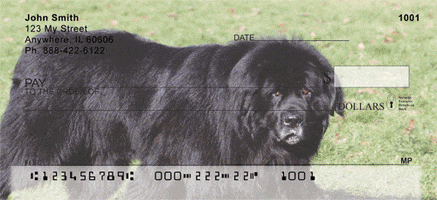 "I was lucky enough to be close enough to a German Schnauzer for these people to take a chance on me when they spotted me at a dog show out near the airport, and I'm repaying their kindness in kind. And hugs. And keeping idiots at bay.
"The beauty of it is, I'm only two years old – which means that I've still got some growing to do. So, you know, watch out. There's a new sheriff in town.
"And he's got connections. Running all the way back to the gulags in Siberia.
"So, best behaviour, comrades! Unless, of course, you're tired of this life, and you'd like me to paint it black.
"Two coats."